October 2nd, 2021
Comments Off

on Poor Parenting Produces Unhealthy Kids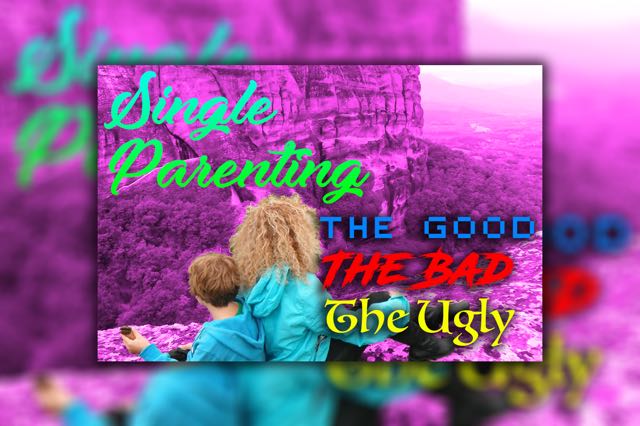 The purpose of this posting is to provide my story in defense of terrible accusations that my own kids have accused me of being a bad father. So I think the best way to bring the truth to the present, is to document as much time line and events that involved my children as best I can. This time line will begin about 35 years ago or so to present day. Here, in the present, let me state the character of my kids. They are disrespectful, untruthful, selfish, and agenda driven. I believe this to be true based on their actions.
The factual information I bring forth to the best of my knowledge will include it becoming necessary for me to drive to North Carolina and collect the kids after her mother apparently took off with her new BF. At least that is what the kids told me and to this day, that appears to be the case. Either one or the other, or both experienced the following. Drug use, runaway, alcohol abuse, truancy, incarceration, bankruptcy, catastrophic health issues, financial ruin, deceit, and illegal flight from one state to another. I will state for the record this listing of drug use and abandonment, etc., has nothing to do with me. Thought I would make that clear.
Lets get started.
But first, and luckily for me, A quick google of "Bad Single Parent" has this definition tagged to it.
Update 2/21/2021
Two dumb kids got married. We were clueless.
The ex-wife and I met in 1981. She was my sisters best friend and I met her while on leave from the Army. We ignorantly stumbled through a whirlwind "romance" or whatever that was, and made the unqualified decision to bond our lives together, for better or worse. Worse being the operative word. Because yeah, it was a disaster. I say disaster without throwing shade. We were both knuckleheads which was the only recepie possible to allow this catastrophic failure grow legs.
Now its worth noting, that yes, there were adults around us that could have maybe sat us down and give us some advice. To maybe pull back the rein. Maybe only knowing each other 6 months before getting married was not a good to the adults in the room, i.e. Her Mom and Dad, and my Mom and Dad. I think My Dad tried to say something but he did not follow through as he told me later, nobody can stick their nose into your right of passage to learn what life is about. We would not have listened anyway.
So like the rabbit screwing the skunk, we forged ahead to see how much of this fun we could stand.