July 29th, 2022
Comments Off

on My Aging Parents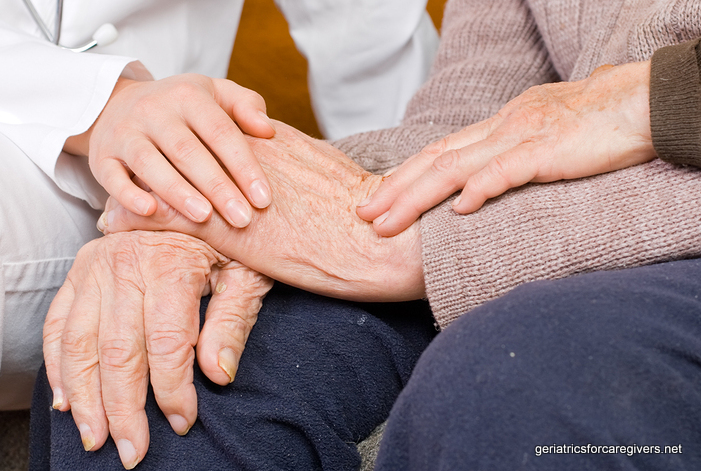 My Mother is 85. My Dad is 93. Both have health issues associated with their advanced age. Mom has stage 4, terminal lung cancer and tumors around her brain. My Dad has poor balance, and his short term memory is almost completely gone. Mom cannot get off the couch without help and cannot walk without assistance. Things are very scary right now. My sister has taken on the brunt of assisting them and the rest of us are pitching in with various degrees.
Its a process to get too, but eventually they will have to be moved out of their big house and relocated somewhere they can get 24 hour assistance. Where that is, will probably be at my sisters house.
Dad fell yesterday chasing a dog he should not have been walking. Especially without a leash.
The routine now is my sister takes care of Moms medical appointments, and I am taking care of Dads medical appointments. Dad was having serious leg pain from a lower back issues, but luckily my back doctor was able to help him. He is getting injections now. Doing much better.
Mom's tumors in her brain have reacted very well to her treatment. They are almost gone. She is still terminal with stage 4 cancer, but at least her mental capacity is improving. We now need to get her to be able to walk again as her brain is not communicating properly with her legs.
There is now a dog in the picture. My sister granted my Mom's wish for a puppy. How could she say no. But of course this new addition has, as expected, presented lots of new challenges that come with a dog. You know what that is.
Mom and Dads neighbors are very nice. Sometimes fixing dinner and bringing over. Last night, it was salmon and rice. Otherwise my little brother will bring over dinner or I will buy some and bring it over on my days to sit with Mom and Dad. (Mondays)
More to follow….