March 15th, 2020
Comments Off

on End Of Times – The Infection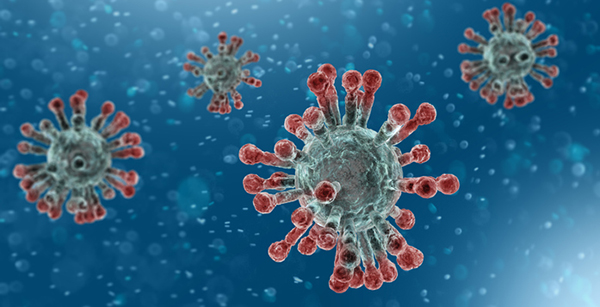 Well here I am on a Saturday night. Next to my laptop is a mask that was issued to me from work to try and protect me from infection. Our President has declared the United States is in a state of emergency. The CDC is advising everyone to not come into contact with anyone and to stay back 6 feet. The stock market has crashed. The last time my wife checked her stocks she lost $85,000.00 so far. Any gatherings of more than 100 people is not allowed. Therefore all professional sports have been cancelled.
National Hockey League, NHL – Cancelled
National Basketball Association, NBA – Cancelled.
The Masters (Golf), Cancelled.
NASCAR – Cancelled
Major League Baseball, MLB is next
There is panic. People are buying everything off the shelves at the grocery stores. You cannot find any hand sanitizer, toilet paper or paper towels.
Country's around the world have shutdown. Nobody can enter or leave many. Italy is shutdown from the world. They are not allowed to roam the streets unless they have a permission slip.
Cruise ships are not allowed to dock and thousands of people are stranded on these ships. Many are infected and the ship is a incubator for more infections.
Guess I will have a bourbon.
End Of Times